Jackie Bastianon is a graduate of Carleton University's School of Journalism with bylines in Capital Current, CBC All in a Day and the Windsor Star. She's always been passionate about environmental issues, and currently works as the Communications Director at Youth Climate Lab and as the Co-Founder/Executive Director of PlantEd Project.
Author Articles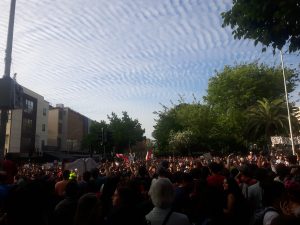 In mid-October, residents in Santiago, Chile woke up to a city in chaos as protests erupted in the heart of the city. According to Santiago resident Mimi Shaftoe, fires...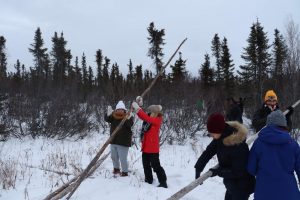 Earlier this month, 15 youth from across Canada gathered in Inuvik, Northwest Territories as part of the FutureXChange Program, designed to connect and equip them to collaborate on new community...
Authors Blog