Julia Galbenu graduated from Oxford University with a degree in Biological Sciences. Currently, she's making her way down Latin America with one simple aim: to get people outdoors and make them fall in love with nature. She'll be posting all about her adventures, as well as sneak peeks and excerpts from her book "Find Your Wild" on her instagram
@juliagalbenu
Author Articles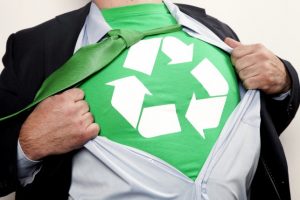 ECO Canada aims to build the world's leading environmental workforce. To achieve this, the organization is providing those interested in environmental careers with the necessary skills, education and training that...
Authors Blog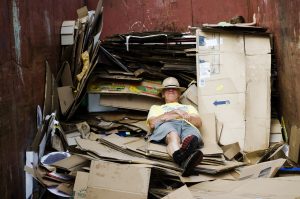 Hillside Festival gently sits on the small island of Guelph Lake Conservation Area; as I skirted the island's edge, encompassed by the lake's beauty, I came across a meditation class....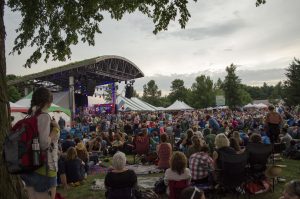 Festivals with clear skies are a rare sight to behold, but a festival with clear grounds — now that's truly a sight to see. When you step onto the Guelph...