Nik has straddled the lines between graphic design, fine arts and scientific research for over 22 years. With a passion for image-making, pushing pixels and communicating complex ideas, his interest in the environment stems from his love of the landscape and a recognition of the profound changes that are impacting its natural beauty.
Author Articles

THE 31st annual Hillside Community Festival at Guelph Lake Conservation Area in Ontario made a notable addition to its clean-up crew this year. After 10 years of dreaming up plans,...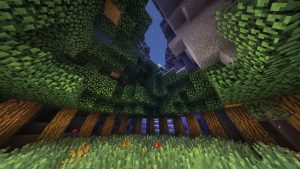 In his book, The Grasshopper: Games, Life and Utopia, Bernard Suits defines the act of playing games as "the voluntary attempt to overcome unnecessary obstacles." It's easy to dismiss playing games...
Authors Blog