Do you want to have a published article in our next magazine issue? Well, we have an opportunity for you!
As Alternatives Journal approaches its 50th anniversary, we would love to hear feedback from you on our company and its work thus far! We are looking for young passionate writers who are interested in a future in journalism to give their take on A/J.
How do you think we are doing? How can we improve? What should we do to create the best environment for up-and-coming writers such as yourself? Most importantly, what do you think are the core beliefs and aspirations of our organization?
If you are interested, please send us an email with a sample of your work to this address: ishani.dasgupta@alternativesjournal.ca
We look forward to hearing from you and seeing your work! You can change the world, and we would love to help you with it.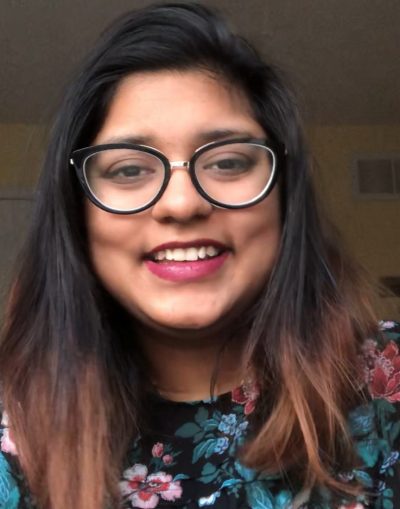 Ishani Dasgupta is majoring in Environment, Resources, and Sustainability (ERS), while also pursuing a minor in English & Literature Studies, at the University of Waterloo. She is a dedicated environmental writer and has worked throughout the course of her career to write about the challenges faced by communities, natural spaces, and activists alike regarding the destruction of the natural environment–she is interested in exploring global inequities created by the current Anthropocene. In her free time, Ishani likes to make music, read, and go on nature walks. Ishani is taking on the role of an editorial intern for Alternatives Journal (A/J).