With the season of giving fast approaching us, GivingTuesday will celebrate its 8th year this December 1, 2020. The Tuesday after Black Friday marks the day when we can harness the generous nature of our community, partners, and organizations to spark the act of giving. But before any giving can happen - why do we even give a sh*t? 

Why should we care? Let Alternatives journal illuminate some of the core reasons of why environmental awareness matters.

Below is a series of handpicked archived pieces to lead you through this journey below:


November 10th 2020 - Canadian Sacrifices


November 17th 2020 - Alternative Facts in an Age of Climate Change


November 24th 2020 - People for The Ethical Treatment of Women


December 1st 2020 - Don't Take Giving for Granted


With the hustle and bustle of Black Friday being about snagging deals and fighting for parking spaces. GivingTuesday ignites the community of donors, change-makers, and do-gooders come together to encourage the donation of resources for collective change to happen.


Make it a goal to give a sh*t at least once a week.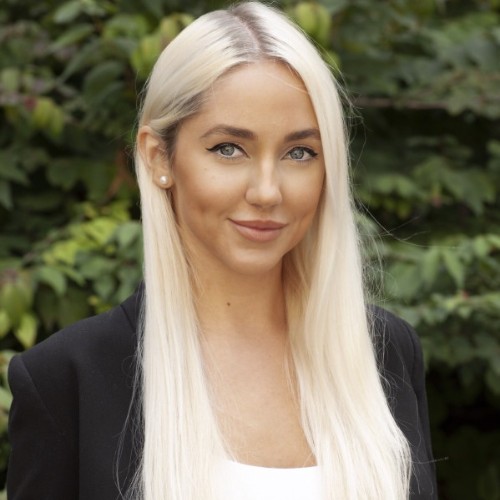 Greta Vaivadaite is a Journalist, Online Editorial and Social Media Coordinator at Alternatives Media. Greta has completed her undergraduate studies at York University in Environmental Management, and completed her Masters of Environment and Sustainability at Western University in 2020. Her professional interests lay in advocating for environmental education, sustainable fashion, and a greener travel industry.