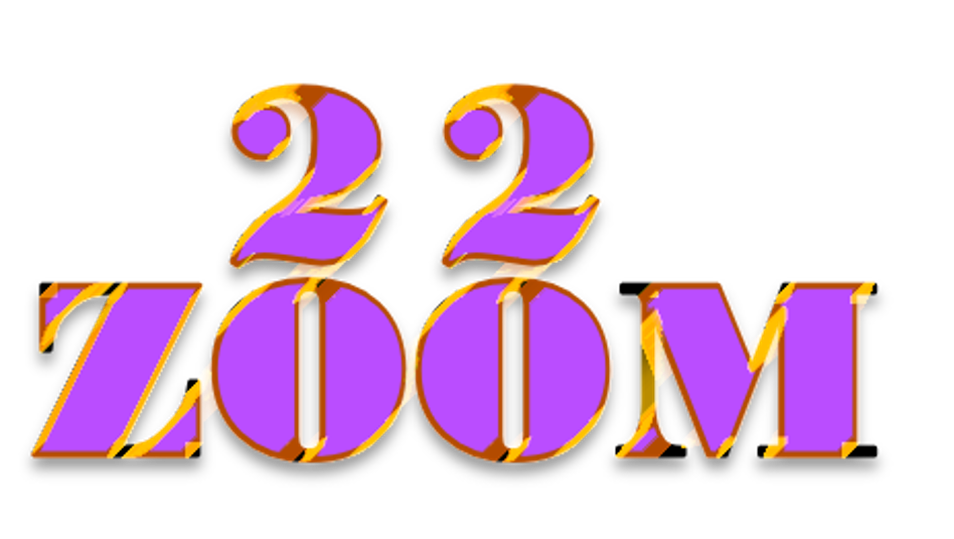 Should we have been that surprised?
I am supposed to be writing about the great wealth and depth of editorial content that was created (and can be found online) for AlternativesJournal.ca. But when we started 2020, the idea that EVERYBODY would be moving 'off-line' and locking down was beyond abstract; it would have seemed absurd. But, as we've tragically seen, the Covid-19 pandemic forced a big change on human society in the year 2020, and our little corner of that world was not immune.
In some respects, however, the move 'online' and working remotely with Zoom meetings from sun-up to sun-down has been part of the on-going evolution of our hyper-connected communities – and it is also reflective of the evolutionary changes that we are going through here at A\J as we prepare to celebrate the 50th anniversary of our flagship print brand, Alternatives Journal. Brick-and-mortar (or, in our case, ink-and-paper) are being augmented – and, yes sadly, in some cases replaced – by digital iterations of the same but different.
For us, the 'same' is in respect to the core mission of our work, which is to provide intelligent and informed environmental journalism. 'Different' would be the how the work is developed, conceived, delivered and promoted. While the 'different' may be significant in some areas, the storyteller's intention in crafting the story – and engaging with the 'characters' who will populate the story – remains the same: help readers understand, just a little bit more, about a subject that matters to the world, the storyteller included.
And speaking of storytellers, A\J was very fortunate to be joined this summer by a team of four who really took the challenge – 'publish, don't perish' – to heart and produced an incredible wealth of stories and articles and posts and videos….and you get the point. We were also fortunate to be joined by friends and colleagues throughout the environmental community, partnering with Sustainable Forestry Initiative to deliver a series called #forestfridays, while also opening up our platform for impassioned voices challenging the status-quos that we keep bumping into as we push forward with progress.
In terms of a chronological review (I think that's how these year-ends are supposed to run), our organization was very proud to be delivering a month-long series of learning events in collaboration with the City of Kitchener in their Project 220 event-space at City Hall in February. Entitled SIGNS OF THE TIME, this interactive exhibit and lecture space hosted diverse events ranging from VR demonstrations to gamification exercises, we welcomed citizens, community members and government officials – and made sure that everyone walked away with a deeper appreciation of the role of nature in sustaining Waterloo Region.
As previously mentioned, we teamed up with Western University's Centre for Environment and Sustainability, and the four journalists/students acquitted themselves wonderfully as they were run through a Zoom-empowered 'boot camp' for environmental journalism. There were lots of fruits of that labour (search Alexandra Scaman, Greta Vaivadaite, Alexander Goodard and/or Shanella Ramkissoon for all their bios and stories). One series – Canada Day Reflections – was a chance for all the team members to ruminate on the meaning of Canada to them. Another series was a bit of a time-warp exercise that made light of the fact that we can't make our website work! GHOSTS IN THE ECOSYSTEM looks back and looks forward, and is chock-a-block with ideas and insights that definitely are 'timeless'.
I would be remiss if I did not mention how the team of four – and then supported by Teo Guzu in the fall – created and sustain the new weekly recap called THE WEEK THIS FRIDAY (or THE WTF!). We're heading towards volume 30 soon – and have recently published THE WTF 2020, a year-in-review that charts the WINS and LOSSES in the environmental space.
As we rounded the corner into the fall, our team was busy closing two issues at once while wrestling a double-issue to go-phase (it's almost ready to GO to the printers!!). But that didn't slow the work online, as we continued to publish thought-provoking (and bear-poking, if by bear you mean an elected official) articles such as HOW WE HURT ME (exclusive interview with MP Bardish Chagger), TREATIES AND TRAPS (which explored the Nova Scotia lobster 'war'), DON'T SH*T WHERE WE SLEEP (about eco-tourism), YOU ARE WHAT YOU WEAR, and so many other great stories, posts and articles. Interestingly, given the fact that many of us were locked-down or staying-in-to-stay-safe, there was a lot of interest in our online stories about nature-as-education and nature-as-therapy. We also seem to be a little fixated on the plastic doodads in our life – and the resulting pollution – as we had three of the top 10 articles this year related to plastic-based pollution and the efforts to clean it up. And there were also a lot of articles and stories that delved into the personal sphere, whether it was a critical self-analysis of our own privilege or an earnest attempt to understand lived experiences that are different than our own. The intersectionality of those fighting for progress – played out on our screens throughout 2020 – reminds that while 'no man is an island, unto himself' (to quote Dylan Thomas), no one human is alone when they are fighting for a better tomorrow. We are united in our sincere hope for a more just, more equitable, more fair society that values everyone for the unique humans that we are. And we are united in our efforts to open doors to others and open our own minds in the process.
In general, I can share that my heartfelt belief that ALL THE SOLUTIONS WE NEED FOR A LOW-CARBON FUTURE ALREADY EXIST remains truer today in late December than it was in January. I have seen that the ideas, the technology and, most importantly, the renewable energy of impassioned environmentalists are growing in power and stand ready to help lift our human society upward as we create a just, green recovery in the post-pandemic near-term future.
But that's a story for another day. In the interim, I hope you continue to enjoy the content that we publish online at alternativesjournal.ca, and consider donating, if you can, to help us keep up the good work in 2021 (our 50th anniversary year!) and beyond.
Cheers,
David McConnachie
Group Publisher, ALTERNATIVES MEDIA INC.
David McConnachie is A\J's publisher.