KITCHENER, September 2020
Today, Alternatives Journal is releasing our latest issue, INVEST IN CHANGE.
Over the last decade, the supply and demand for climate conscious investment has seen tremendous growth. Investors are now considering environmental, social, and corporate governance scores (ESG) when making investment decisions. Millions of dollars in private funds now go to green sectors every year. Something that once seemed like a thing of the future is already here, and Alternatives Journal is glad to say, we think it's here to stay.
This is what INVEST IN CHANGE is all about. Inside this issue, you will find stories about people from all walks of life who are investing in change.
You will feel hopeful…. Learning about the Small Change Fund, helping communities reach their full potential. Or the rise in individual impact investing and green stock options, allowing Canadians to finally align their values with their bank accounts.
You will feel frustrated…. As we take a look behind the curtain to uncover Canadian financial institutions doubling down on oil sands investments and a fossil fuel industry that refuses to go down without a fight.
You will feel curious…. Exploring how a Canadian crowdfunding company is democratizing the industry and making investment capital available to the wider public.
Deciding to make educated, environmentally sound investment decisions means not only are we investing in ourselves, we are investing in the future of our children, and our grandchildren. This is why INVEST IN CHANGE is so important.
The green economy is here, and it's time to be bold.
ABOUT AJ
Small but mighty, Alternatives Journal (A\J) is Canada's environmental voice. Publishing intelligent and informed environmental journalism since 1971, A\J fosters positive change and seeks sustainable solutions that our 30,000+ readers can use to improve their communities and our world.
https://www.alternativesjournal.ca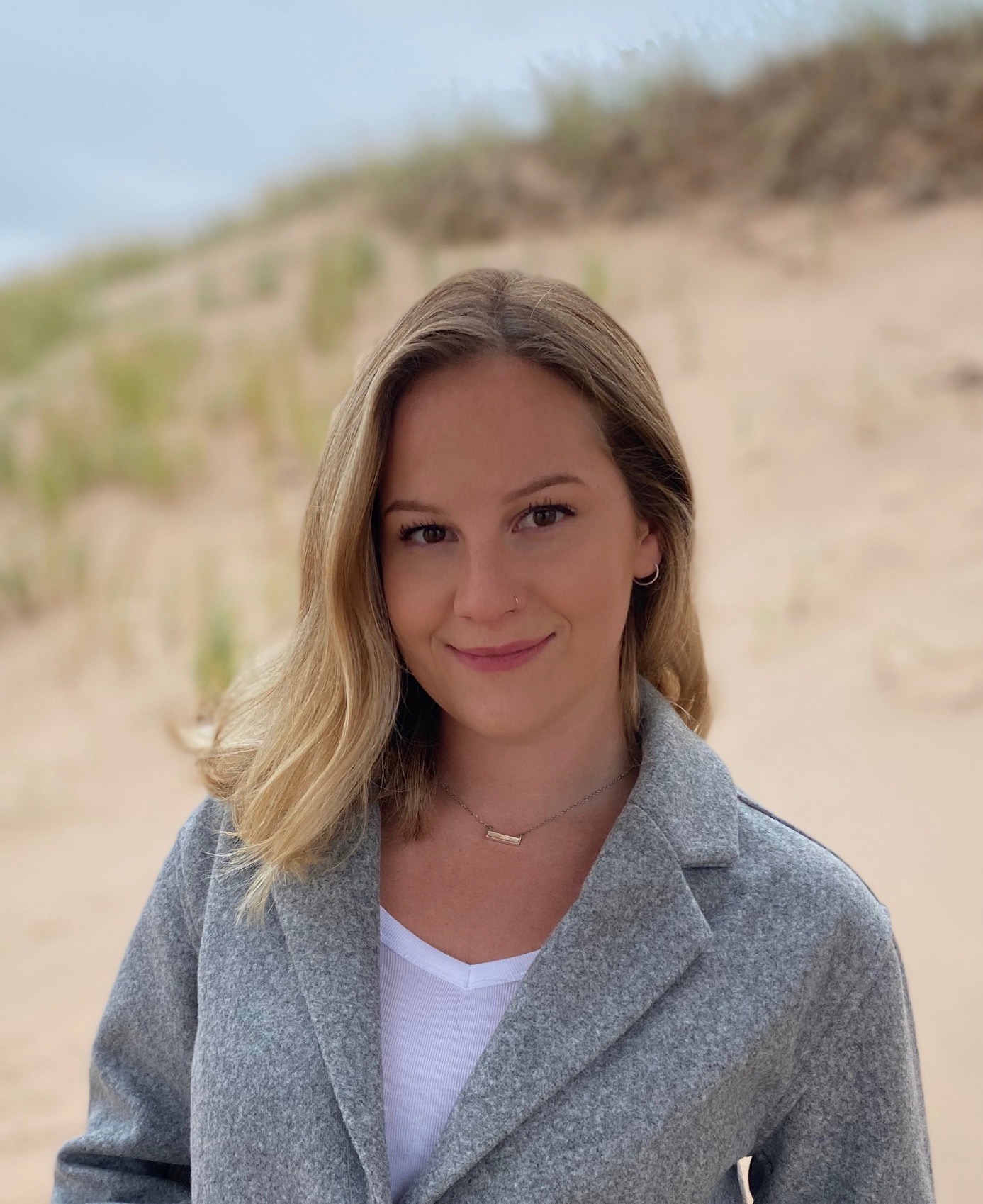 Alexandra completed her Masters degree in Environment and Sustainability at Western University. She also holds a Bachelor's of Science from the University of Windsor with Honours in Environmental Studies, where she concentrated in Resource Management and was actively involved in undergraduate research. Outside of academia, she enjoys hiking, camping, and spending her summers on the beach in Prince Edward Island.