As a high school student, I was told I would graduate, earn a university degree, find a career path and then retire… hopefully young.
But coming out of university, I found myself being just another young person with a diploma and few employable skills. Weeks of job hunting led to me questioning my situation and decisions. Was a university education not a sure-fire ticket to a great job? Had I tumbled off the time-tested path to career success? Or had I been misinformed?
Then one day, I happened upon an issue of Maclean's calling Canadians into the forest. Positions needed to be urgently filled before an impending wave of Boomer retirements decimated the sector's ranks, it said.
For someone who practically grew up in the forest, I realized I held an old fashioned, plaid-wearing, axe-swinging picture of forestry in Canada. Who knew it was still an option? Maybe it was time for me to put the plaid back on and give it a swing!
To my good fortune, the Métis Nation of Ontario (MNO) had recently launched a program designed exactly for people like me who were eager to work but in need of employment-ready training. With the MNO's full support, I went off to the Forest Technician program at Confederation College.
This kickstarted my new career pathway. One with no clear destination, far messier than the one I'd been sold in high school, but guided by a desire to accumulate experiences, skills and knowledge under my belt that would get me somewhere I loved. I invited myself to wander, following new interests and new opportunities, building a one-of-a kind skillset, while learning what made me happiest and brought me the most fulfillment in the process.
Now, in my role as the Director of Indigenous and Youth Relations at the Sustainable Forestry Initiative (SFI) and Project Tree Learning Canada (PLT Canada), I get to use my lived experience to help other young people navigate their own pathway to success—whatever that means to them. Serving as the guidance I needed when I was in their position.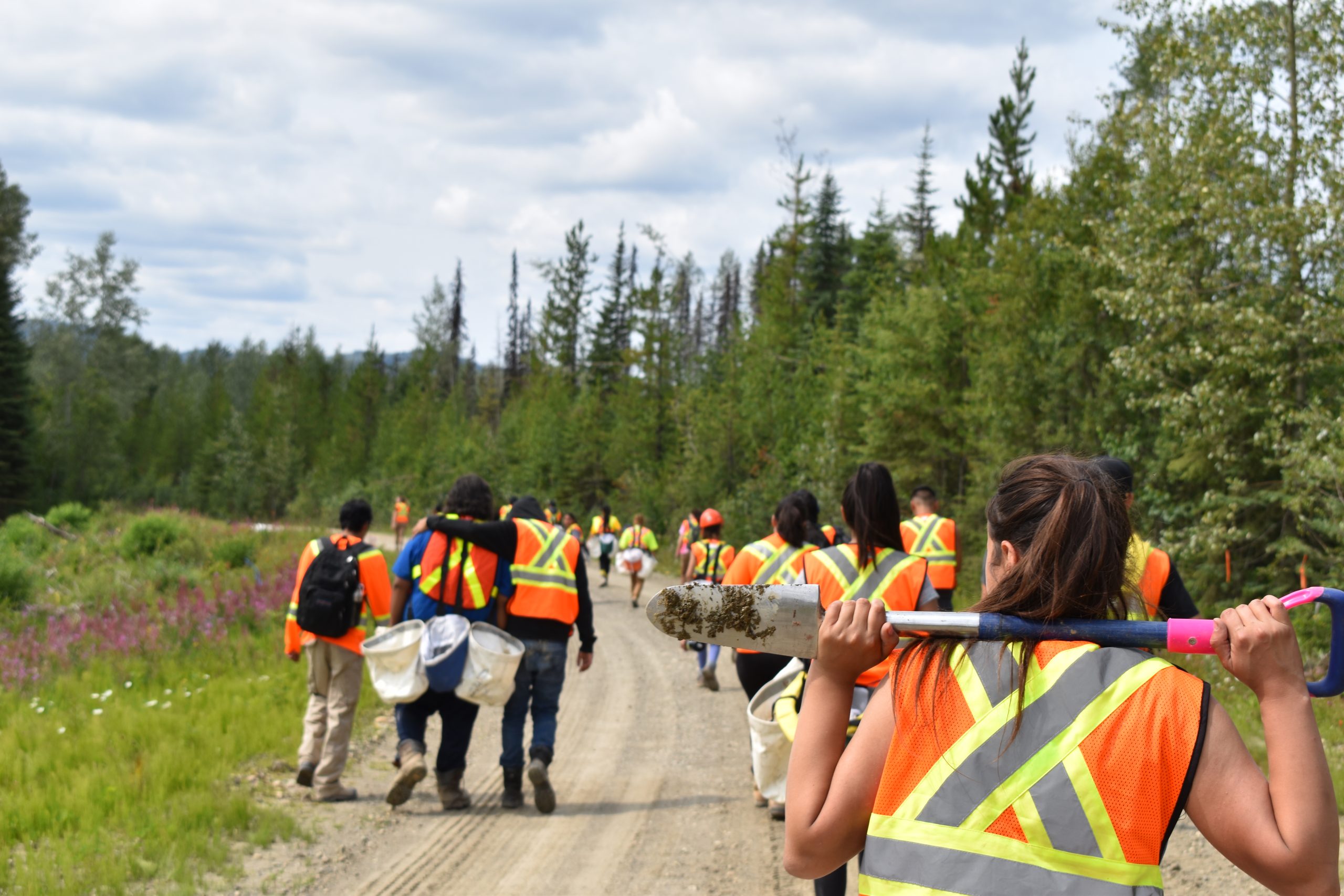 From pre-employment training programs to post-employment community service opportunities; every program, service and support tool we provide is a stepping-stone that a young person can take along their own unique career path.
Free resources like our career fact sheets and "Guide to Green Jobs in Canada: Voices of Indigenous Professionals"highlight the diversity of green job opportunities in the forest and conservation sector. Webinars, online courses and skills funding help youth build their professional competencies. Work-ready equipment grants can help remove employment barriers. Green Jobs wage-matching connects youth with paid work experiences. Mental wellness services help ensure youth are supported along the way. Mentorship experiences and conference scholarships help youth grow into bigger and better roles. And PLT Canada's Green Jobs Ambassador Program helps youth pay it forward through community service. Completing an overall well-rounded support system to get indigenous youth into the forest and a rewarding career.
Like in the forest itself, there is no right or wrong green path. Only your green career path.
So, embrace new experiences. Pursue what gets you most excited. Don't be afraid to take a couple steps back (or sideways) or make your own path when something doesn't feel right. And learn every step of the way. Take it from this now not-so-young person with a green career he loves!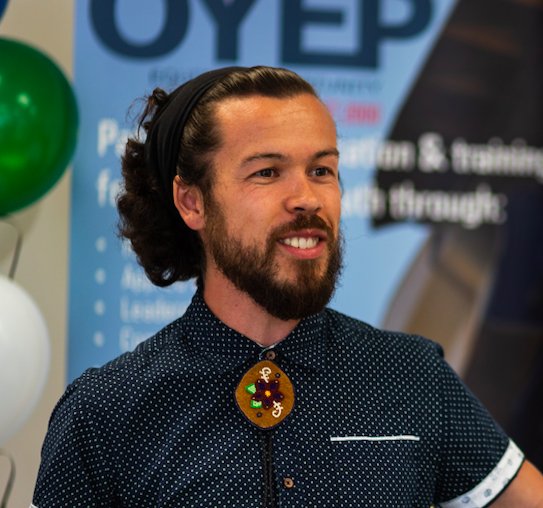 Paul Robitaille is Métis with roots in the histroric Drummond Island community. He holds a Master of Science in Forestry from Lakehead University. Paul is currently the Director of Indigenous and Youth Relations at the Sustainable Forestry Initiative and Project Learning Tree Canada.