Every year Hillside ups the ante to make their green initiatives greener. We at A\J always want to help. THIS Hillside, RIGHT NOW, A\J will kick back $10 to Hillside Green Initiatives for EVERY print subscription (including gifts) purchased online Friday July 22nd to 11:59PM on Sunday July 24, 2016.
PLUS+++ Hillside will receive 100% of the proceeds for ALL DIGITAL subscriptions sold at http://www.alternativesjournal.ca/subscribe Hillside weekend.
***
It is that time of year again….time for, in our opinion, the best music and cultural festival in southern Ontario: The Hillside Festival of Music and Community! And we couldn't be more excited.
Have you bought your tickets yet?
On this page you'll find information about the event, feature posts on the 2016 event, articles and posts about Hillsides past and much, much more, including coverage during event weekend. Bookmark this page to keep up to date as we get closer to event weekend.
2016 Editorial Coverage:
In Praise of The Independent Spirit of Creativity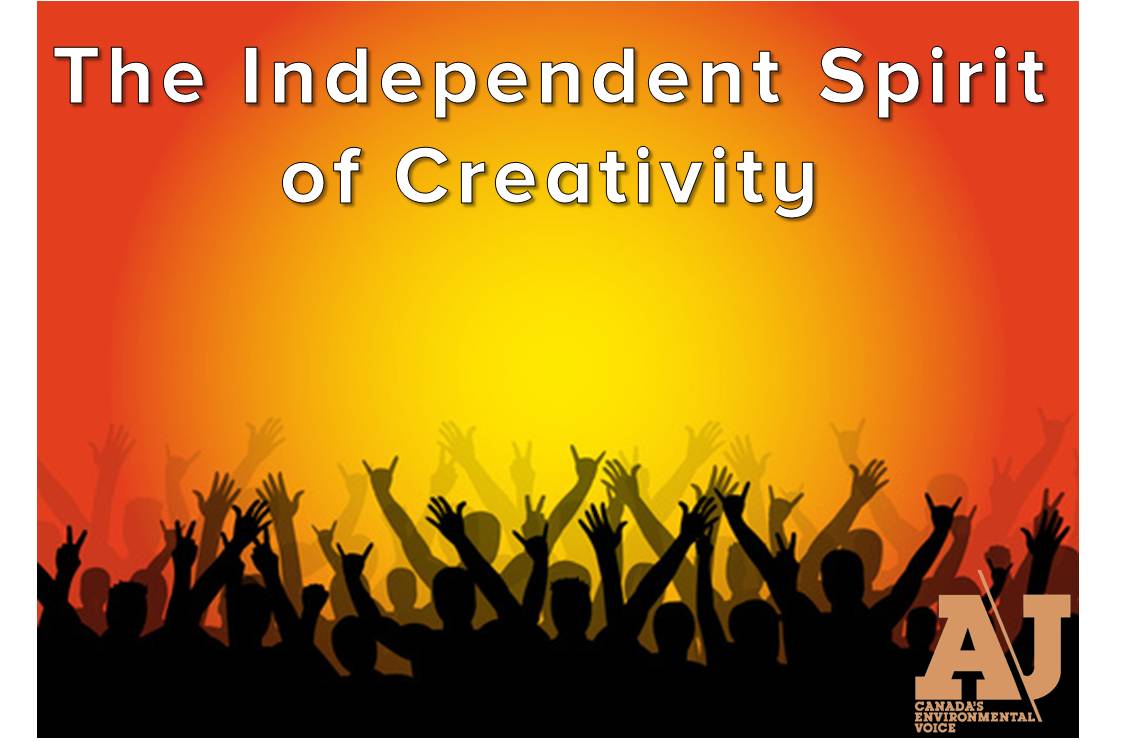 Hillside Festival and the 'virtuous upward spiral' of community helping community
Hillside 2016 Summer Festival (event listing)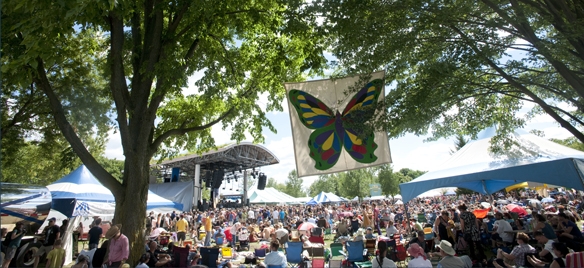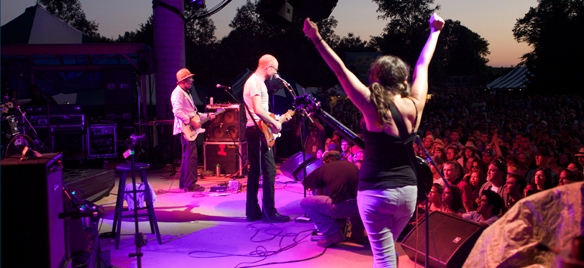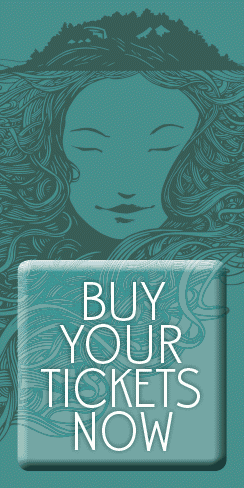 Past Hillside Stories/Features
Learning to Grow; Top tips for seed saving, rain gardens and sprouting from workshops at Guelph's Hillside Festival.
The Green Scene; Hillside Festival continues to evoke more than just a lively music vibe
If the Sky Could Talk; And other environmental considerations in an interview with the women of Elephant Revival.
Meditation, the New Medication; Meditation is going mainstream — we share the health benefits and what studies are showing
Solar Water Heater; The pride of Hillside cut energy use by 30 per cent while cleaning up after 9,500 meals.
The Adventures of Danny Michel; An interview with Canada's creative music-tech tinkering, planet-protecting troubadour.
Plastic-Free Home: Make your own toothpaste
David McConnachie is A\J's publisher.
Marcia Ruby is the publisher emerita and creative director of Alternatives Journal.