On March 4th, 2021, Canada lost one of its most influential environmental scientists, David Schindler. Schindler was a champion of freshwater science, and a leading environmental advocate and conservationist. His research focused on freshwater ecosystems and water contaminants from industry development.
Schindler achieved many accomplishments in his 50+ year career. From 1968 to 1989, he directed the Experimental Lakes Area research facility in Ontario. Then, from 1989 onward, he was a Killam Memorial professor of ecology at the University of Alberta. He was appointed an Officer of the Order of Canada in 2004, and received more than 30 other awards and honours for his accredited work in environmental science. 
Schindler was a voice of science but also a voice of action. He spoke up about issues regarding environmental protection and policy in Canada, bringing these topics to the forefront of conversation, and always fighting to keep freshwater ecosystems free from industrial harm. In the A\J article, Schindler's Pissed, Stephen Bocking interviewed Schindler about his thoughts on tar sands development in Canada. He shared his opinions, urging people to realize that scientific expertise is imperative to environmental assessment and decision making.
He will be remembered as an explorer, experimenter, ecologist, educator, conservationist, and much more. It is clear that his lifetime's work of fighting for freshwater conservation will not be forgotten but will be foundational in conservation work going forward.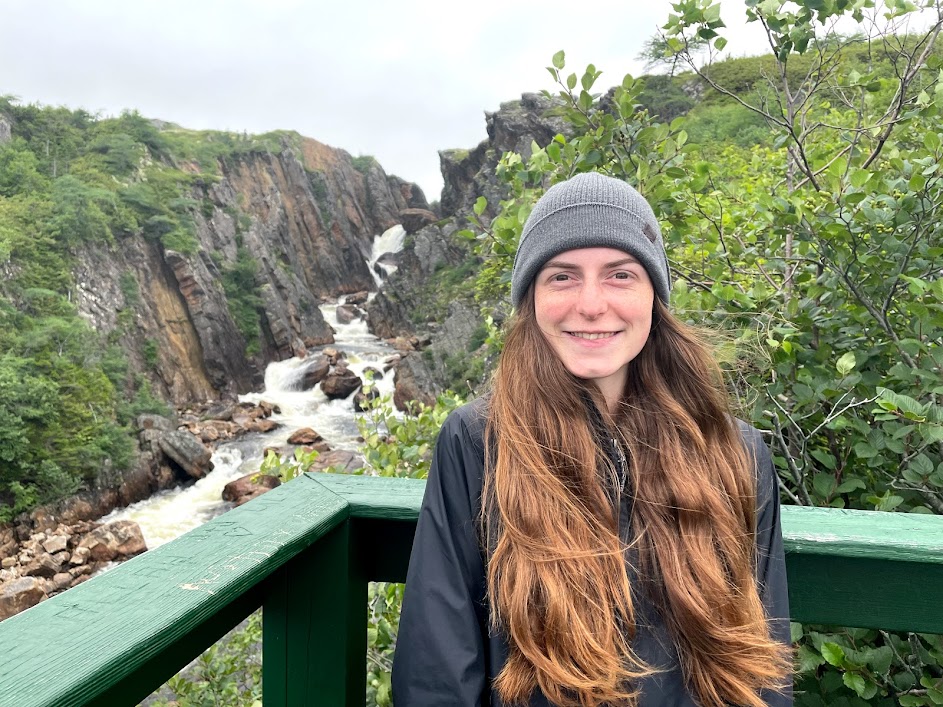 Siobhan Mullally (she/her) has an Honours B.E.S. from the School of Environment, Resources and Sustainability (SERS) at the University of Waterloo with a minor in English Language and Literature and two diplomas in Environmental Assessment and Ecosystem Restoration and Rehabilitation. For her senior thesis, she travelled to Labrador to study climate change impacts on tundra ecosystems in the Canadian Subarctic.
As a budding ecologist, researcher, and writer, she is interested in exploring the intersections between ecology and communication to inspire climate change and help others develop a deeper appreciation for nature. In her free time, she enjoys spending time in nature and getting lost in her favourite novels.