OPERATION ENVIRONMENT, coming to a mailbox near you in January 2021!
At Alternatives Journal, we are ecstatic to announce that at the end of this December, we will be releasing our final issue of 2020, "Operation Environment". At A\J, we have a hard working, dedicated staff which has allowed us to have released not one, but two, zoom-enabled issues in the middle of a global pandemic!
This issue is particularly unique, not only because it is a double issue. In "Operation Environment", we will explore environmental education and how we can lift the next generation of environmental change agents, the next "green army", if you will.
As the Editor and Associate Publisher at A\J, the development of this issue had me reminiscing back to a 17-year-old version of myself about to start an undergraduate degree in environmental studies…I had so much to learn. This issue represents everything that we wish we would have known as young students, stepping out on to the environmental scene for the first time.
Inside this issue, you will find stories about…
The triumphs and tribulations of former Green Party leader, Elizabeth May (By Greta Vaivadaite).
Letters from our youth; what would the next generation tell Canadian Prime Minister, Justin Trudeau, about climate change and the environment? (By Meghan Parsons)
How growing up in India influenced A\J journalist, Sahil Gambhir, and helped him rethink his relationship with the natural world.
How do we move away from a Eurocentric view of learning and incorporate Indigenous knowledge into our education systems? (By Lora Yurdakul)
How female empowerment through education impacts our ability to achieve climate progress (By Anuj Dogra and Kerstyn Lutz).
Will virtual and augmented reality be the future in environmental education? (By Chris Rizzi).
The chronicles of environmental grads, they are ready to make their case! (By John Kennedy and Meghan Parsons)
This issue is also special because it was our second collaboration with the Centre of Environment and Sustainability (CES) at Western University. With the help of the CES students (and guidance from CES Guest Editor, Stephan Vachon) we were able to bring this issue to life. As a team, we learned about what it means to be an environmental educator, and the importance of being a lifelong learner.
At CES and A\J, we understand that the drive and passion to make a difference can only take you so far. To be agents of positive environmental change, one must possess a high degree of environmental literacy, and the path to get there is not always simple. New doors will open as others close, but throughout our educational journey, we persevere to turn our hopes into realities.
I hope this issue helps you get a little closer to opening that next door.
We are excited to share it with you.
References to this issue can be found at this link.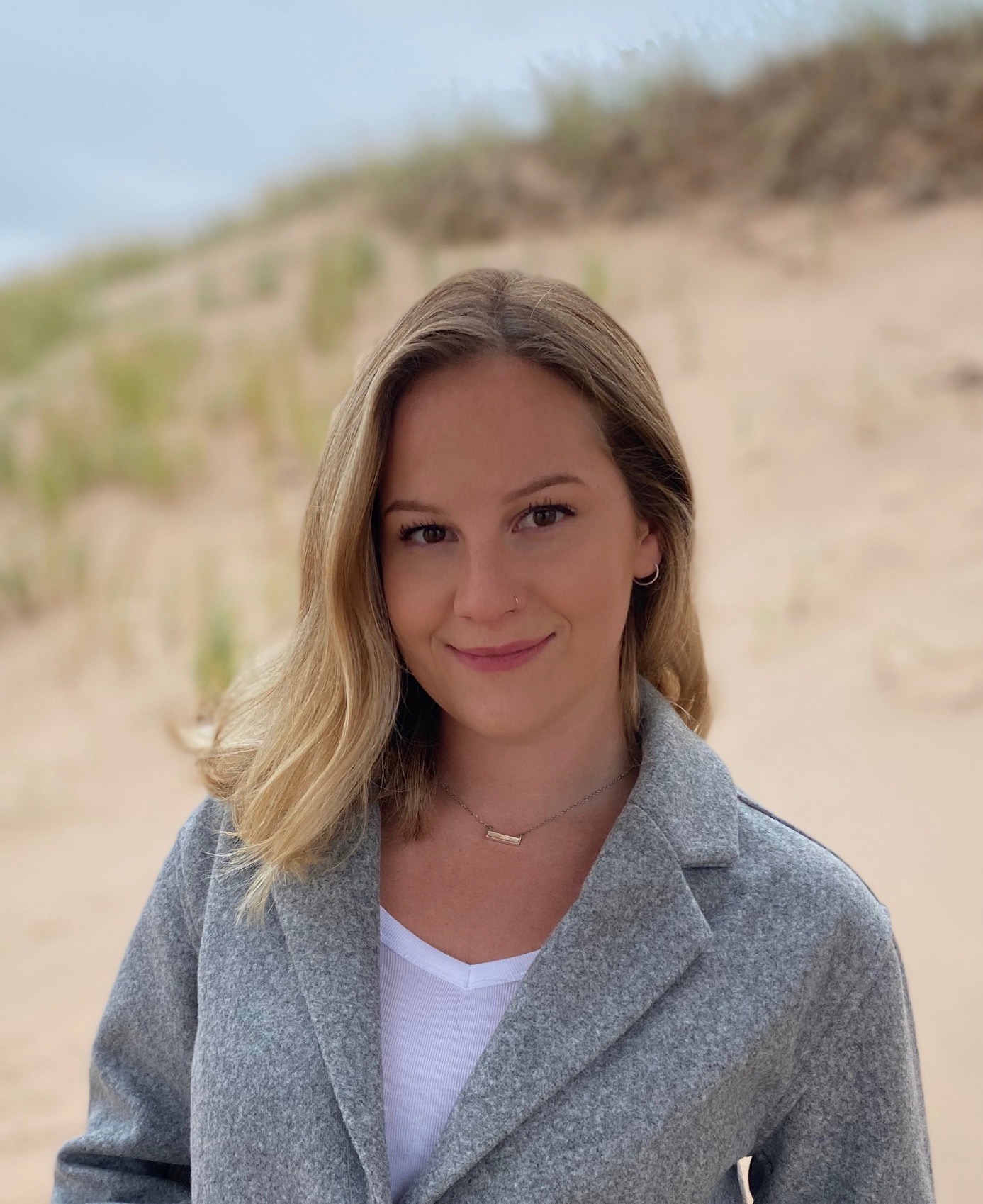 Alexandra completed her Masters degree in Environment and Sustainability at Western University. She also holds a Bachelor's of Science from the University of Windsor with Honours in Environmental Studies, where she concentrated in Resource Management and was actively involved in undergraduate research. Outside of academia, she enjoys hiking, camping, and spending her summers on the beach in Prince Edward Island.