The Earthshot Prize
Source: BBC
Move over Nobel Peace Prize, the Nobel Prize for environmentalism is coming through!
Sir David Attenborough has joined forces with Prince William to launch "the Earthshot Prize". According to BBC, this is the biggest environmental prize to date. They are searching for 50 solutions to the world's biggest environmental problems, allocating five one million-pound prizes (valuing at $1,704,300 CAD each) to be awarded over the next decade.
Prince William believes this prize could be the positivity that the environmentalism movement is missing, "The Earthshot prize is really about harnessing that optimism and that urgency to find some of the world's solutions to some of the greatest environmental problems," he told the BBC.
According to the Earthshot website, the prize was inspired by President John F. Kennedy's Moonshot, "which united millions of people around an organising goal to put man on the moon and catalysed the development of new technology in the 1960s." Attenborough believes it's this same spirit that can guide the next generation of thinkers and dreamers to solve some of earth's problems.
This announcement comes just after Sir David Attenborough released his latest documentary, "A Life on Our Planet".
I am looking forward to seeing where this goes.
Canada is finally banning single-use plastics
Source: CBC News
Single-use plastic straws and plastic shopping bas are among the six items that the federal government plans to ban in 2021. The six items include: stir sticks, six-pack rings, plastic cutlery and plastic food take-out containers. This decision is part of a broader initiative to divert plastics from landfills and classify them as a "toxic substance". At a press conference held in Ottawa on Wednesday, the Environmental Minister released a list of the minority Liberal government's 2019 promises. This ban is one of element of a broader plan on their list to reach zero plastic waste by 2030. The government will consult on it's plans this December because they are sure to experience pushback from industry groups and the Albertan government which have already voiced concerns – especially about the toxic classification on plastics. Alberta is worried that this federal plan will undermine the provinces' petrochemical sector and its goal of becoming a plastics-recycling hub. Instead, Alberta states that Ottawa should focus on creating a circular economy whereby plastics from manufacturing go through recycling. What are your thoughts?
Let's present some more context. The Environmental Minister pressed on that the ban is necessary because of the significant harm plastics are causing to Canada's wildlife and coastlines. A daunting statistic was mentioned: In Canada, only 9% of the plastic that is thrown out is recycled. The government also plans to set recycled-content requirements on products and packaging and will further consult with all provinces and territories to set up these targets. Additionally, earlier this year the federal government released a draft state-of-the-science assessment on plastic pollution – effectively arming Ottawa with the scientific basis to regulate plastics. Basically, the assessment discussed the dangers of macro and microplastics causing harm to the environment and on wildlife.
Members of Greenpeace have criticized the ban, saying that this is simply not enough of a response for the severity of the global plastics problem. I would have to disagree; I think this is a great first step. According to MSN, "Canadians throw away more than three million tonnes of plastic every year, and less than one-tenth of it is recycled."
Moreover, other governments have tried to implement a ban on single use plastics in some form or another in the past (read about Laredo's plastic bag ban), and have lost because big oil won't go down without a fight and is eager send their reps into the courtroom or lean on old legislation to prevent a plastic ban from going through. With these past failures in mind, I would rather take small victories over a huge loss. Comments on the government's plan will be accepted until December 9th, with final regulations coming in by the end of 2021. The plastic revolution is coming! To read more about plastic pollution check out this article in a previous TWTF.
David Attenborough: we need to "curb excess capitalism" in order to save the planet
Source: BBC News
The broadcasting legend, David Attenborough, recently spoke to to Liz Bonnin for BBC Radio 5 Live's new podcast 'What Planet Are We On?' when he made the claim that the excesses of western countries should "be curbed" to restore the natural world. Attenborough shares his deep-ecology worldview as he explains that in the past, when we were closer to nature, the planet was a working shared eco-system. Speaking personally and frankly, Attenborough explained that, "we are going to have to live more economically than we do. And we can do that and, I believe we will do it more happily, not less happily. And that the excesses the capitalist system has brought us, have got to be curbed somehow." He expressed his frustrations with the COVID-19 pandemic causing a postponement of major climate change conferences i.e. COP26 in Glasgow. He's disheartened by the postponement and hopes that the delays on climate change initiatives don't go on any longer.
'What Planet Are We On' is available for download on your podcast app or any streaming services that supports podcasts. Stay tuned to Alternatives Journal for a film review on David Attenborough: A Life On Our Planet coming soon.
Exxon's Carbon Emissions Plans Leaked
Source: Unsplashxxon Mobil Corp. carbon emissions plans had leaked – and it's not looking good. The plans are to surge annual CO2 emissions as much as Greece's total output. It would top the lists of being one of the largest emitters by increasing its yearly emissions 17% by 2025 – encouraged by its $210 billion investment strategy.
Due to the economic stresses of COVID-19 on the global petroleum demand, it is still ambiguous whether they will follow through with their strategy. According to Bloomberg, Exxon has never had its own emissions disclosed before.
A projection for 2025 of 143 million tons of CO2, while in 2017 – 122 million tons. The variable in the numbers the outcome of increasing production, selling assets and deploying renewable energy and burying carbon dioxide.
In Australia – Tasmanian Devils are reintroduced back into the wild.
Source: Unsplash
Tasmanian devils are now being reintroduced into the wild in Australia, a group of 26 have been released into a sanctuary in Sydney. While it is stipulated that packs of dingoes and a large population of the devils were hit with mouth cancer are the reason behind their eradication on the mainland. While there are still some on the island of Tasmania but in low numbers, with fewer than 25,000 devils in the wild compared to 150,000 around 1990s.
The devils are under the endangered classification and pose no threat to humans or agriculture. With a few Tasmanian devils released at a time – it has shown that they are surviving and thriving in the sanctuary with no supplied food, water or shelter. This shows a light of hope for the survival of the species in the wild and hopefully they will be ready and adapted for breeding season in February. Now it is up to the Tasmanian devils to adapt, there will be 40 more to be released over the next two years.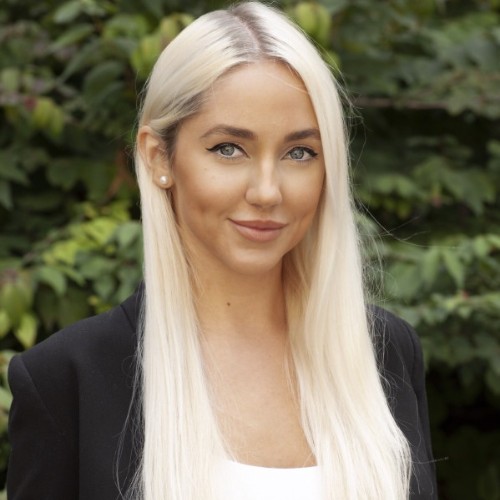 Greta Vaivadaite is a Journalist, Online Editorial and Social Media Coordinator at Alternatives Media. Greta has completed her undergraduate studies at York University in Environmental Management, and completed her Masters of Environment and Sustainability at Western University in 2020. Her professional interests lay in advocating for environmental education, sustainable fashion, and a greener travel industry.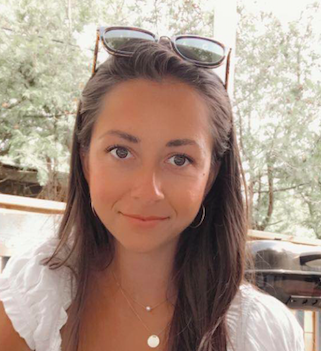 Teo Guzu is a Master's in Environment and Sustainability student with a focus on policy and research. Her background is in the field of Sociology and Global Development Studies where she developed an interest in how climate change disproportionately affects different communities. Her interests lie in plastics and waste management, conservation, and clean technology. In her free time, she enjoys spending time with her family/friends and her dog Charlie, reading, writing, and watching docu-series on various topics.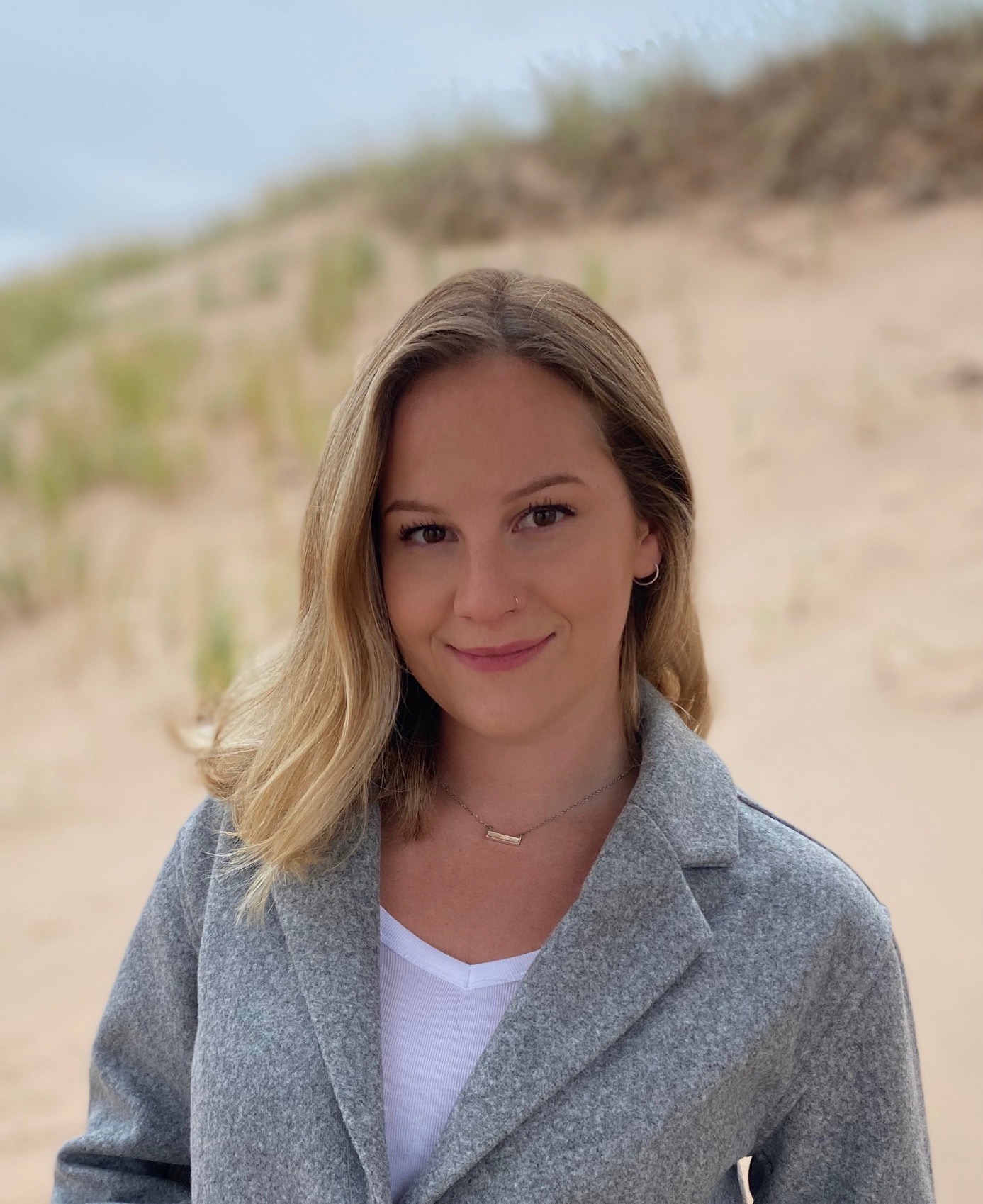 Alexandra completed her Masters degree in Environment and Sustainability at Western University. She also holds a Bachelor's of Science from the University of Windsor with Honours in Environmental Studies, where she concentrated in Resource Management and was actively involved in undergraduate research. Outside of academia, she enjoys hiking, camping, and spending her summers on the beach in Prince Edward Island.