Do you like reading, writing, and have an interest in environmental issues? If you answered "yes" to all of the above, we'd like to give you an opportunity to be published in one of A\J's 2021 magazine issues! 
A/J is looking for a few volunteer writers to join our team in contributing a book review for one of two upcoming issues! This is a great opportunity for a writer looking to make connections in the environmental media world and have your work published.
For our upcoming issue (46.2), "The Future of Us", we have 2-3 books ready to be reviewed.
For the following issue (46.3), "2071", we are switching it up and doing 4 reviews on environmental children's books! 
We are looking for skilled writers that have an interest in environmental issues and can bring a creative, insightful perspective to review these books. If you are interested, please send us an email with a sample of your work to this address: siobhan.mullally@alternativesjournal.ca
We look forward to hearing from you!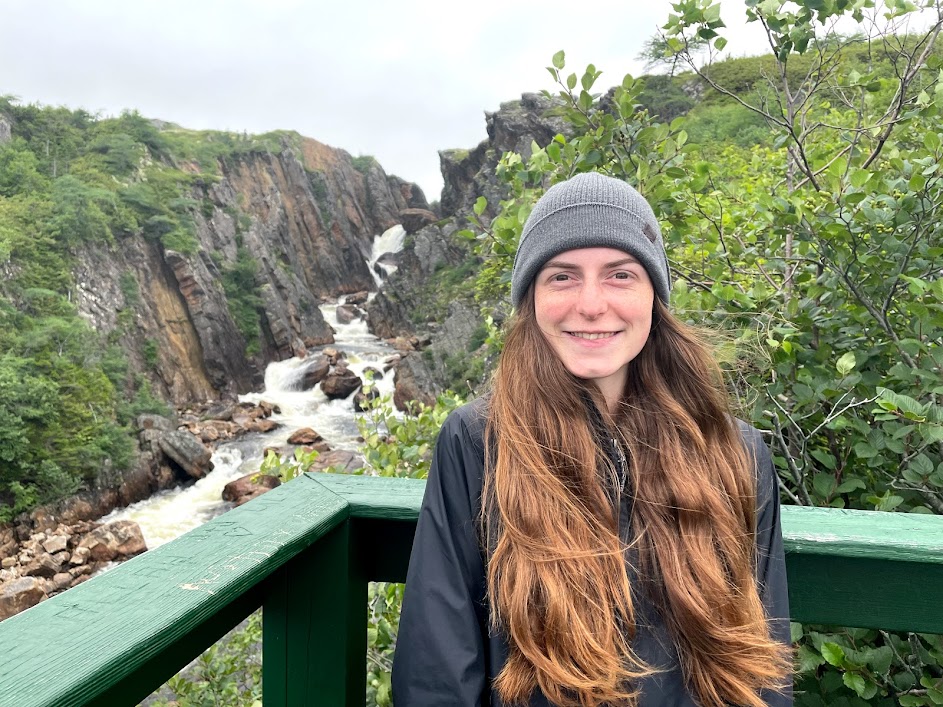 Siobhan Mullally (she/her) has an Honours B.E.S. from the School of Environment, Resources and Sustainability (SERS) at the University of Waterloo with a minor in English Language and Literature and two diplomas in Environmental Assessment and Ecosystem Restoration and Rehabilitation. For her senior thesis, she travelled to Labrador to study climate change impacts on tundra ecosystems in the Canadian Subarctic.
As a budding ecologist, researcher, and writer, she is interested in exploring the intersections between ecology and communication to inspire climate change and help others develop a deeper appreciation for nature. In her free time, she enjoys spending time in nature and getting lost in her favourite novels.