Consumers are often told that we need to start making environmentally friendly choices and adopt a more sustainable lifestyle to save the planet. But saving the planet is a two-way street. Businesses and corporations also need to minimize their environmental footprints and make their products more sustainable for consumers to buy. Green Living Enterprises is a social impact agency that is working on connecting these two sides by marketing solutions to social and environmental issues, and connecting brands with conscientious consumers.
I had the pleasure of speaking to Laurie Simmonds, the president and CEO of Green Living Enterprises (aka the Boss of Green Business), for our upcoming issue Playbook for Progress. Laurie shared her experiences and wisdom from her successful career in green business and marketing, and gave some valuable advice for new grads. Here's a sneak peek into our conversation!
"It's been 20 years and it's been incredible to watch the innovation explode. Not just big corporations but small entrepreneurs in every sector," Laurie shared about the surge of green business. "It's been very rewarding to see publicly-traded companies commit to the UN Sustainable Development Goals, to a significant ESG performance metric, finally understanding that they can run a company that benefits people, planet and profits. It's undeniable that things are changing. We can see corporations and entrepreneurs really working hard to keep up with that, and seeing the rewards of it, which is really the most important thing – that they actually now understand that they can still make a lot of money, be very profitable, but do good and do well." 

Green Living Enterprises' Office // Credit: Kourosh Keshiri
To hear that both big corporations and small and medium businesses are on the right track and committing to sustainability goals is very encouraging for two reasons. 1) Businesses have an obligation to advance the environmental movement, so they need to do their part for consumers to follow suit, and 2) more and more businesses are taking part in this positive shift because it pays to be sustainable. 
When asked about the obligation of businesses in advancing sustainability, Laurie said, "It's introducing consumers to a much more healthy and sustainable lifestyle, showing them the way with these products and services. That's how we're going to affect change – consumers choosing a healthy and sustainable lifestyle, voting with their dollar by supporting those companies. Businesses' obligation to their stakeholders is to make money in a sustainable and socially responsible way. The other obligation is to, of course, continually increase their ESG commitments – reduce their footprint, become more inclusive, watch the social impacts of their corporation, commit to good governance, and communicate transparently to their stakeholders and their customers about their commitment to ESG. We're starting to see rankings really significantly demonstrate that those corporations that commit to this are increasing in value, in profitability, have strong brand value, and strong consumer loyalty … It's incredibly hopeful for the future. I think the technological advancements are happening so quickly now and the commitments by big corporations are so enormous that we are galloping forward. It's like someone has just pulled out all the stops and it's moving very fast now."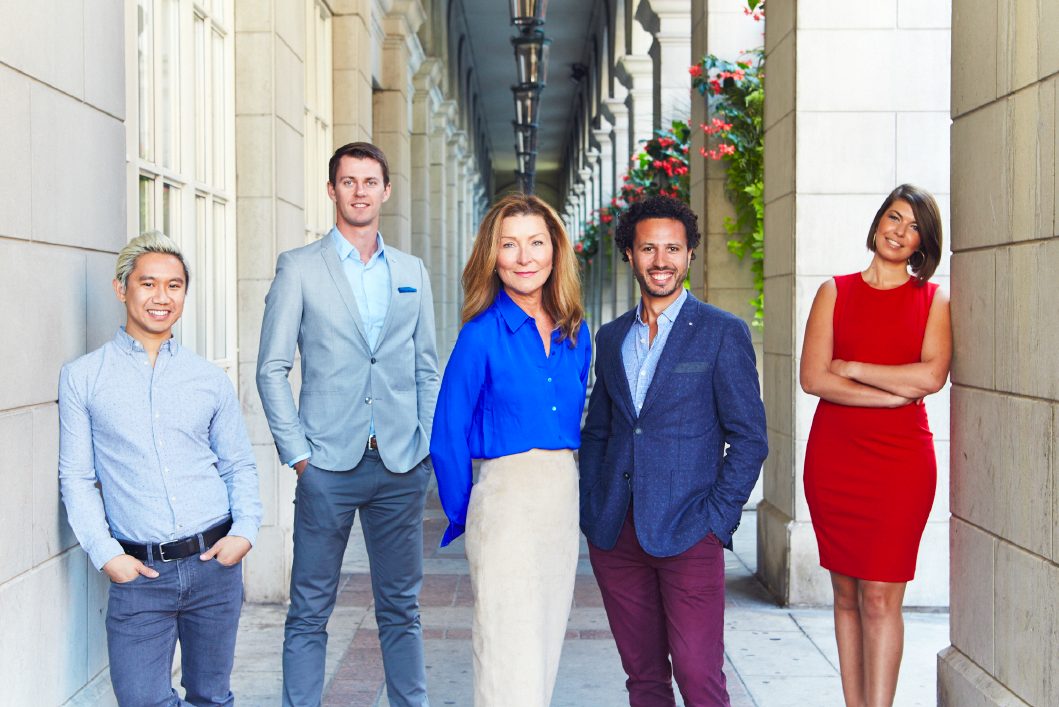 Laurie and Green Living Enterprises' management team, 2018 // Credit: Kourosh Keshiri
For more from Laurie Simmonds be sure to check out our next issue, Playbook for Progress, in which she shares her story of turning her vision of Green Living Enterprises into reality, the key practices that put her on the path to success, her golden rules to using business as a tool for environmental change, and more. Stay tuned!!!
---
Laurie Simmonds is the president and CEO of Green Living Enterprises – an impact agency that markets solutions to social and environmental issues. In her 20+ year career as an environmental entrepreneur and marketing expert, she has built Green Living Enterprises from the ground up while leading an award-winning team in the world of green business. Her work focuses on the intersections between health, social justice, and the environment.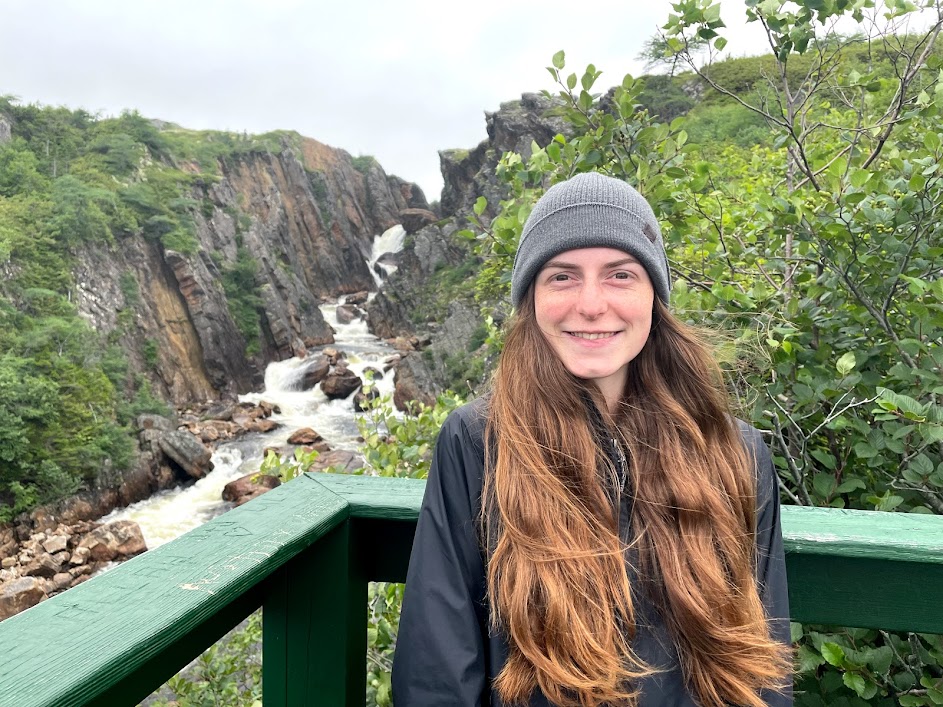 Siobhan Mullally (she/her) has an Honours B.E.S. from the School of Environment, Resources and Sustainability (SERS) at the University of Waterloo with a minor in English Language and Literature and two diplomas in Environmental Assessment and Ecosystem Restoration and Rehabilitation. For her senior thesis, she travelled to Labrador to study climate change impacts on tundra ecosystems in the Canadian Subarctic.
As a budding ecologist, researcher, and writer, she is interested in exploring the intersections between ecology and communication to inspire climate change and help others develop a deeper appreciation for nature. In her free time, she enjoys spending time in nature and getting lost in her favourite novels.