Anne Bell is the Director of Conservation and Education at Ontario Nature, a charitable conservation organization that protects wild species and wild spaces through conservation, education and public engagement.
Author Articles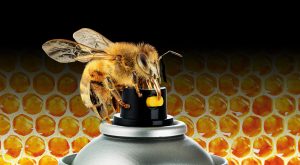 Neonicotinoids – commonly known as neonics – are the most widely used insecticide in the world. Some are considered to be up to 10,000 times more toxic than DDT. On November 25,...
Authors Blog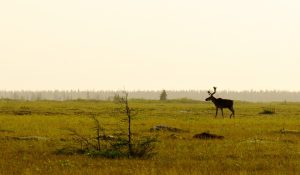 Habitat. It is what species need to survive; there are no two ways about it. Yet, as forests continue to be felled, wetlands drained, rivers dammed and grasslands ploughed under,...