Courtney Richardson is a uWaterloo Environmental Studies grad and a freelance writer.
Author Articles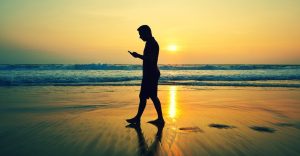 Screen time and sustainability don't have to be mutually exclusive. A recent US Public Interest Research Group study found that hand-held technology advancements are leading smartphone users to choose multi-modal...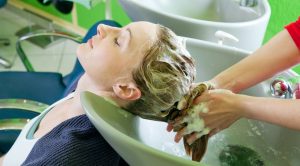 A new generation of conscientious hair salons is cropping up across Canada, offering a breath of fresh air in a usually toxic industry. Here's how salons and their customers can...
Authors Blog