Katherine J. Barrett holds an MSc in Microbiology, and a PhD in Botany and Ethics, both from the University of British Columbia. She is the founder and chief for Understorey Magazine and an editor with the Afghan Women's Writing Project and Demeter Press. Katherine has published numerous scholarly articles, essays, columns and short stories. She lives in a small town in Nova Scotia.
Author Articles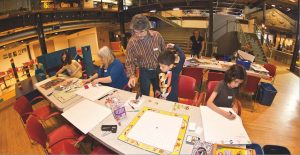 It's after school on the south shore of Nova Scotia, and a handful of kids have gathered in the two-room public library in Lunenburg. Some flip through books, some tap...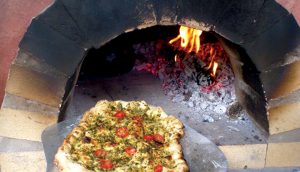 ON A CRISP SATURDAY AFTERNOON, Lorrie Rand savours a lunch of baked arctic char and roasted carrots while she chats with friends and neighbours. Not far away, a father and...
Authors Blog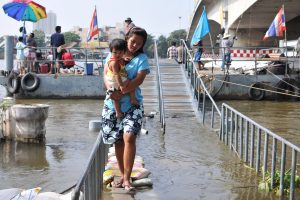 COP21 is expected to attract over 50,000 participants. In addition to the Parties, thousands of non-government and inter-government organizations will attend, each representing various interests, from indigenous peoples to trade...