Kelly Drennan is the founder of Fashion Takes Action (FTA), Canada's only non-profit organization devoted to sustainability in the fashion industry. She has received Treehugger's Best in Green Award and been called one of the "30 most influential Canadian women to watch" by FLARE magazine.
Author Articles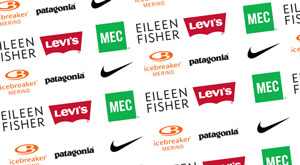 H&MH&M was the first major retailer to establish a garment collection program to reclaim used clothes. Some donated items are currently recycled into yarn for new garments. H&M hopes to...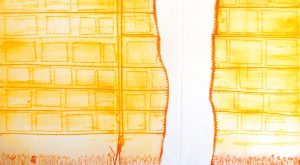 We can't get enough fast fashion. Globally, we consume more than 80 billion pieces of clothing each year, many of them hyper-trendy, low-cost items that move from runway to sale...
Authors Blog