Mira is a communications consultant for Project Learning Tree Canada with her Masters of Media in Journalism & Communication at Western University.
Author Articles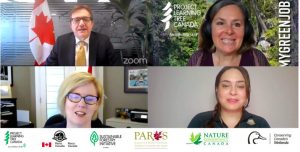 On April 16, the government of Canada announced that $12.8 million has been awarded to Project Learning Tree Canada (PLT Canada) through a partnership with Parks Canada to support hiring...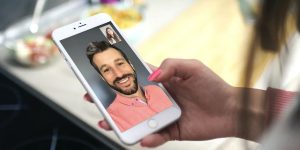 One third of the forest sector's workforce is set to retire in the next decade. Mentorship is an important way to inspire and help recruit the next generation of forest...
Authors Blog