Robert Paehlke is a professor emeritus at Trent University where he taught environmental policy and politics for 35 years. About 40 years ago, he envisioned a magazine that was both scientifically sound and journalistically interesting, and Alternatives was born. "Bob P," as we call him, sits on the magazine's editorial board and he contributes articles and blog posts as often as we can trick him into it.
Author Articles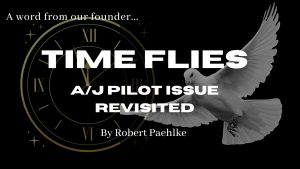 Fifty years ago, when Alternatives launched, computers were the size of buildings and exclusively used by organizations like Departments of Defense and large banks. The cars of the day were...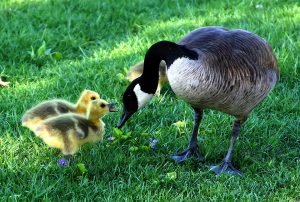 Rebuilding the economy after the COVID pandemic will be complex, challenging, and long-lasting. Almost every part of our economy has suffered. Some sectors may rebound quickly, but many will take...
Authors Blog