Robert Paehlke is a professor emeritus at Trent University where he taught environmental policy and politics for 35 years. About 40 years ago, he envisioned a magazine that was both scientifically sound and journalistically interesting, and Alternatives was born. "Bob P," as we call him, sits on the magazine's editorial board and he contributes articles and blog posts as often as we can trick him into it.
He is the author of Environmentalism and the Future of Progressive Politics (1989), Democracy's Dilemma: Environment, Social Equity and the Global Economy (2004), Some Like It Cold: The Politics of Climate Change in Canada (2008) and Hegemony and Global Citizenship (2014).
Author Articles
Authors Blog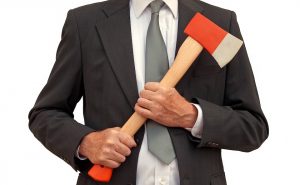 The Commission on Conservation, a Canadian government agency, was established in 1909. It was perhaps the earliest forum for business-conservation cooperation. It was a prescient and often thoughtful organization, producing...