Samantha Hui is an A\J editorial volunteer and an undergrad student in Environment and Resource Studies at the University of Waterloo.
Author Articles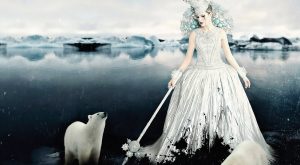 While many clothing companies work to lessen the negative social and environmental impacts of their brands, some designers aim higher. These advocates hope to generate a net positive impact through...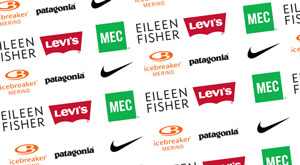 H&MH&M was the first major retailer to establish a garment collection program to reclaim used clothes. Some donated items are currently recycled into yarn for new garments. H&M hopes to...
Authors Blog