Taarini Chopra is the publications coordinator at Seeds of Diversity Canada and researcher at the Canadian Biotechnology Action Network (CBAN). Taarini was the associate editor at A\J for three years and now serves on the editorial board. She has worked on organic farms in Ontario, was co-chair of the Waterloo Region Food System Roundtable, and worked with the Global Food Politics Group at the University of Waterloo, where she also completed graduate research on global food policy and the politics of GM crops and foods.
Author Articles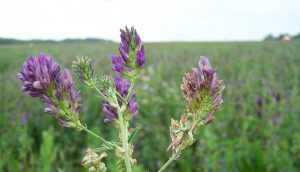 FOR MOST OF US, our primary connection to our food system is what we had for dinner last night. It's what we get at the grocery store, our local farmers...
Authors Blog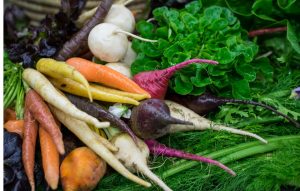 Getting startedTiming: When you start your seedlings depends on where you live. Check a gardening map to find out which zone you are in, and the average spring frost-free date...