Teghan Barton is a self-proclaimed Crackerjack Canadianist, having earned both an BA and MA in Canadian Studies where her focus is on issues of belonging, nationalism, and cultural policy. She is very passionate about social justice and working towards creating a safe and healthy future for the planet.
Author Articles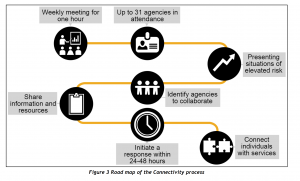 The people who gather around the Connectivity Table each week represent various health and social service agencies. Some are executives; some are front-line workers. But when they come together, it's...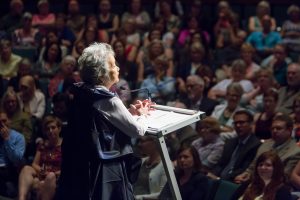 Is it easier for us to embrace "belonging" if we know who doesn't belong? Can we respect someone – let them belong – even if we don't particularly like them? Is...
Authors Blog