Tzeporah Berman BA MES LLD (honoris causa) has been designing environmental campaigns for 20 years. She is a Co-founder of ForestEthics and former Co-director of Greenpeace International's Climate Unit. She is the author of This Crazy Time: Living Our Environmental Challenge published by Knopf Canada and an adjunct professor of Environmental Studies at York University.
Author Articles
Authors Blog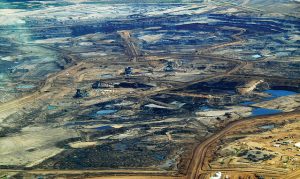 Dear friends, Dear friends, As we head through the Paris Climate Summit (COP21), I hope those who have worked tirelessly to stop the expansion of tar sands, tar sands pipelines and...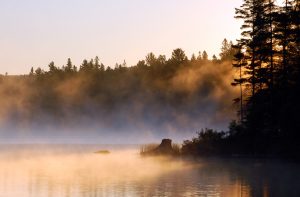 "What is it about activists that they can't even be optimistic for one day after a whole decade?" The disgust and disappointment on my 16 year olds' face is somewhat...