Jessica Burman is the founder and owner of organic skin care line Cocoon Apothecary. She likes getting down to the bottom of things and exposing toxins lurking in every day products, and blogs for A\J about how everyday consumer choices can effect your health and the state of the planet. She is passionate about ditching synthetic chemicals in favor of simple, time-tested alternatives. She lives in Kitchener and is a mom to two youngs girls and too many pets.
Author Articles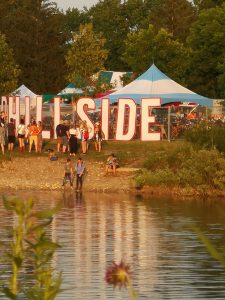 When you attend Hillside Music Festival at Guelph Lake, Ontario you enter an eco-village where sustainability and community are top priorities. This 36 year old grassroots organization opens up a...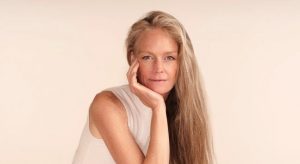 Suzy Amis Cameron is a dynamo. With a successful acting and modeling career already under her belt, she is taking on even more roles. She is a global environmental activist,...
Authors Blog