Susan Holtz has been a private consultant on energy and environmental policy and was based in Nova Scotia for much of her career. She was the founding Vice Chair of both the Nova Scotia and the now-disbanded National Round Table on the Environment and the Economy and has served on numerous other advisory bodies and panels, including the federal Auditor General's Panel of Senior Advisors and the George's Bank Environmental Review Panel. As well as energy and other topics related to resource and toxics management, her interests include the development of institutional capacity in areas such as sustainability reporting and assessment. Now retired, she currently lives in Prince Edward County, Ontario, where she is active in the grassroots County Sustainability Group. She has been involved with A/J in one way or another for decades.
Author Articles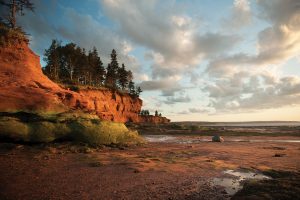 AT 16 METRES or more – about five storeys high – the Bay of Fundy's tides are the highest in the world. Each day along Fundy's 1,200-kilometre coastline, the tides...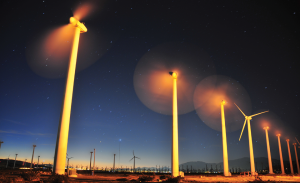 During the last 10 years in Canada, as well as elsewhere in North America and other parts of the world, proposed wind energy projects have spawned fierce opposition and intense...
Authors Blog