Theo believes in Lean Growth and Entrepreneurship. He is interested in cultures that promote initiative taking, continual learning and creative thinking.
Author Articles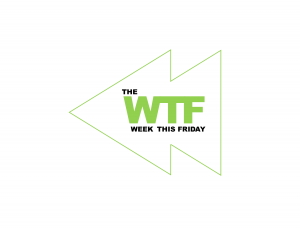 Aliens in the Arctic: how the earthworm is altering the NorthPresence of geoengineering earthworms in the ArcticSource: Nature CommunicationsAccording to a recent study the gardener's best friend, the earthworm, is...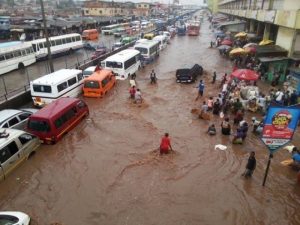 Background InformationA disturbing mix of flood hazards are present in the capital city of Ghana, Accra. The city has annual floods that result in a disturbing loss of lives and...
Authors Blog