Emily is former A\J web editor and a graduate of Environmental Studies at Wilfrid Laurier University. Emily is an urban homesteader who tries to live as plastic-free, local and organic as possible, and can be intense about it.
Author Articles
Authors Blog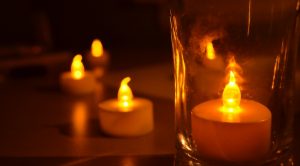 The A\J team is taking up Earth Day Canada's challenge to Act for the Planet by trying out new habits during Earth Month. We'll be following (roughly) along with the...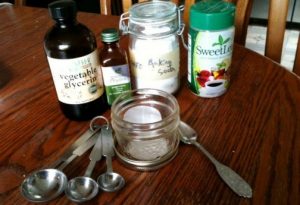 Originally posted at The Duke St. Diggers Originally posted at The Duke St. DiggersThe workshop I gave at Hillside this summer was called "DIY in the WC." Some great conversations were...