Natasha Milijasevic is a Toronto-based management consultant whose practice focuses on projects, processes, data, and how organizations can measure these to improve their social impact. Her past research and publications span group psychology to business strategy.
Wife, mother of two and occasionally exhibiting artist, Milijasevic also loves school: she has a BSc, MBA, PhD, and is going back for another one in health care analytics. Her degrees and consulting experience have taught her how to think about complex organizational and technology problems, but the perennials and butterflies in her garden help her to stop thinking about them.
Author Articles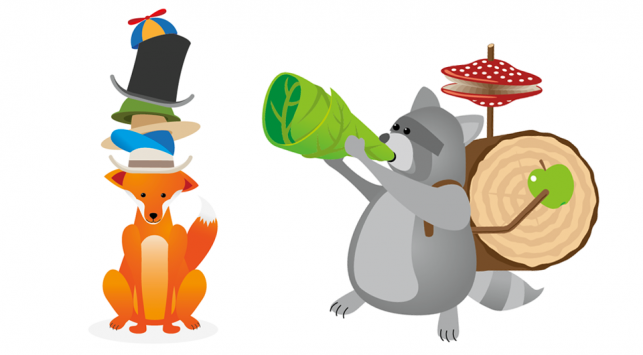 Predicting the best career options for the next four years, or the next 20, seems next to impossible these days. Today's postsecondary students are overwhelmed with choice, anxiety and the...
Authors Blog