Siobhan Mullally is studying in the School of Environment, Resources and Sustainability (SERS) at the University of Waterloo while also minoring in English Language and Literature. As a budding ecologist, researcher, and writer, she is interested in exploring the intersections between environment and communication to inspire climate action. In her free time, she enjoys spending time in nature and getting lost in her favourite novels.
Author Articles
Authors Blog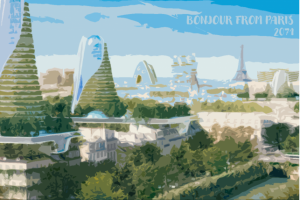 In collaboration with York U's Faculty of Environmental and Urban Change, Alternatives Journal's third issue of this year (46.3) is going to be a collection of stories from the perspective...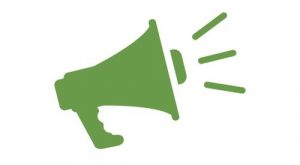 A/J is looking for a graphic designer to join our team in creating our next issue, Playbook for Progress! This is a great opportunity for a young designer looking to...